We know you're busy.
And whether you're a business trying to find the right employee or a professional looking to make a move, there's never a convenient time. But cutting corners and not making a full evaluation can lead to disaster. At Ferreri Search, we know the importance of doing the upfront work. That's why we're dedicated to doing it for you.
---
We specialize in …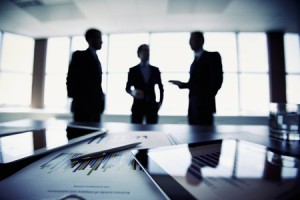 Accounting & Finance
From junior levels to senior management, we serve all aspects of Accounting & Finance
Our team includes CPAs and other accounting and finance professionals who have worked in the positions we fill
Our services range from placement of staff level up to CFO
Search projects are executed with a team approach that maximizes our effectiveness and speed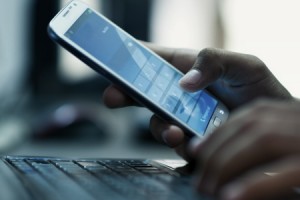 Information Technology  
The world of IT is in constant change and Ferreri Search is always at the leading edge
Our IT specialists started their careers in IT and are always current on the ever-changing IT landscape
Thorough candidate screening assures that the skills and goals of our job seekers match the needs of our hiring organizations
Our local market knowledge and ability to reach far beyond it means we satisfy even the most demanding assignments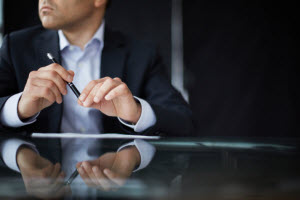 Executive Search  
Success starts at the top with your executive team. Ferreri Search will help you identify critical players
We will work closely with you on both evaluation and selection for senior level and C-Suite Placements
Our vast network can find the right candidates, no matter how demanding the requirements
Our knowledge of the local market and ability to reach far beyond it enable us to satisfy the most demanding circumstances
Locally Connected
Our founder, Frank Ferreri has worked in the Tampa Bay Area for over 25 years, and is a 3rd generation Tampa native. Frank and his team have created a boutique recruitment firm that knows the Tampa business community like no one else. We know the hidden candidates and we know about job openings well ahead of the market.
Senior-level and C-Suite placements across a broad range of industries
Area knowledge and a deep network to handle the most challenging assignments
We work closely with you on both evaluation an selection
We find the candidates that others cannot
Our comprehensive pre-screening process saves you time
Join many other successful and influential companies who work with Ferreri Search
Manage temporary spikes in workloads
Highly efficient and cost effective
Mutual evaluation before permanent hire
"I recommend Ferreri Search to anyone who has high expectations of the search firm they use."

− Steve Heese, President – Chris Craft Boats
"Ferreri Search has completed 15 successful searches for my company over the last 24 months, so I had no doubt that they would get this right. Frank and his team understand our business and the type of candidates that fit our organization."

− Peter Grabowski, Chief Financial Officer
"Ferreri Search not only knows this market and understands our business, but they are a true business partner and stand behind their service to make sure they get it right for their clients. I would highly recommend Ferreri Search to any company with high expectations of the search firm they use."

− PJ Sheil- Chief Financial Officer
Focus on what you do best: Running your business and running your life.
Put the Ferreri Search team to work for you. Contact Us